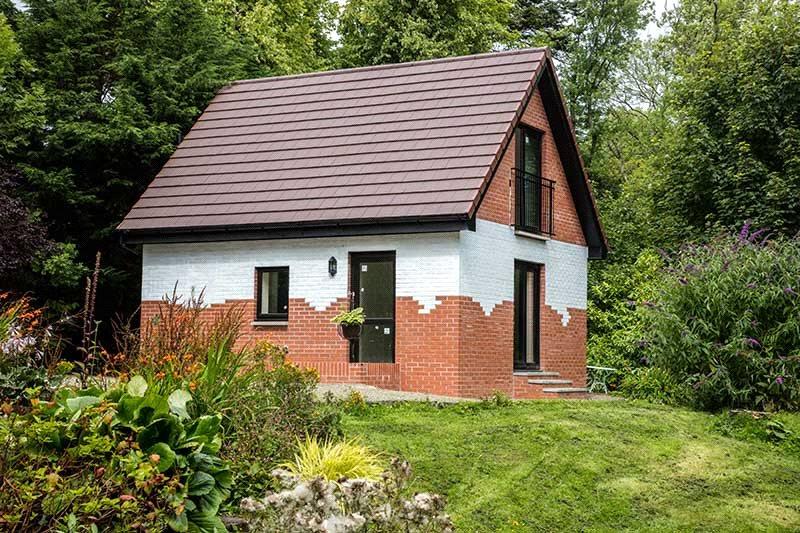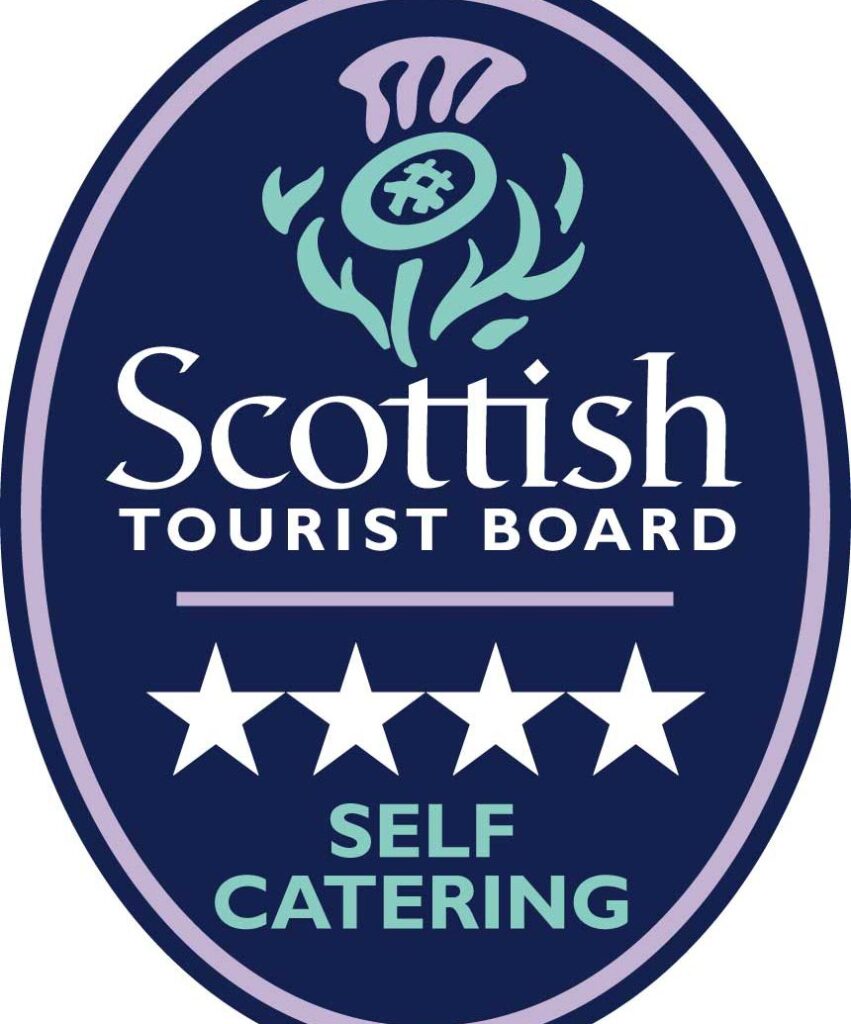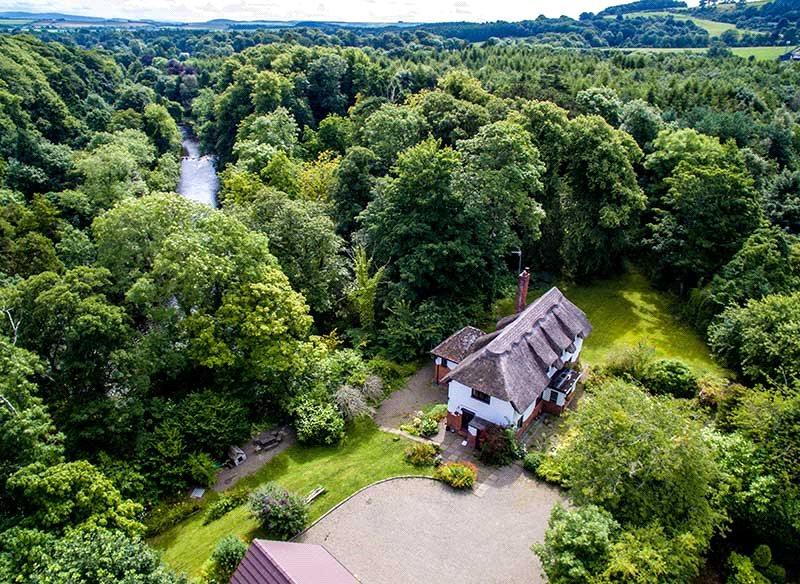 Whether you're looking for a one night business stopover, a couple of nights to attend a wedding at the Brig O'Doon, or a one or two week holiday break, Doonbank offers an exclusive, flexible and private self catering accommodation base for you to relax and unwind.
Doonbank Cottage's Bothy is a beautifully presented two storey, one bedroomed detached house. It is very spacious, quiet and peaceful and set within four and a half acres of Doonbank Cottage's secluded private woodland garden.
The bothy sleeps two adults. We also have a free cot for under 2s and (on request) a separate single fold-a-way bed for an under 10 year old. As well as having access to the woodland garden and river, it also has it's own private back garden to relax in.
Situated in the picturesque village of historic Alloway in Ayrshire, a 10 minute walk to the world famous Brig O'Doon, Burns National Heritage Centre, the Brig O' Doon Hotel and Burns Cottage, and on the edge of the main town of Ayr on the west coast of Scotland, the Bothy has glorious views over the idyllic River Doon, which runs for half a mile as the property's eastern boundary, offering excellent opportunities for bird watching and riverside walks after a busy day. Take a look at our Environmental Policy
We are a dog friendly holiday cottage. One (medium sized) dog / pet welcome. Read our dog policy. We also have further dog information and services available.
Wildlife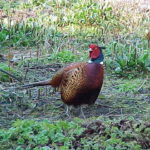 The Bothy sits on the banks of the River Doon. within a fabulous wildlife site. Our surrounding woodland garden contains deer, kingfishers, rabbits, squirrels, pheasants, partridges, owls, herons, ducks and a wide variety of other species of wildlife.
Find out our about the woodland wildlife
Business Guests

We welcome business guests who are
looking for a quiet and restful location to energise themself as part of their business trip. Whether you stay for one, or multiple nights, this is a premium location, which won't fail to impress you – and at an affordable price too!
View our information for business guests
Wedding Accommodation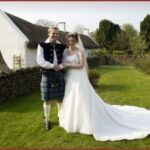 We are just a two minute drive from the Brig O' Doon hotel & restaurant, one of Scotland's favourite wedding venues. We offer a convenient pre-wedding base for wedding guests. We can also offer an early check in so that you can get ready for an afternoon wedding.
Read about our wedding accommodation
Walking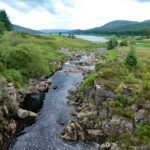 If you enjoy a gentle country
stroll; a breezy coastal walk; trekking long distance routes or scrambling among hills and mountains, we are situated in the heart of some easy to reach and fabulous walks, to suit all levels.
Read more about walking around Ayrshire
Cycling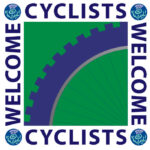 Whether you're a specialist cyclist doing
one of the big cycle routes around Scotland, or you're just looking to chill for a few days and explore with daily cycle rides, we are a very cyclist friendly accommodation.
Find out more about cycling around Ayr
Golf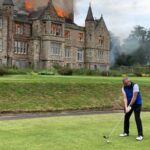 We are located in the heart of some fantastic golf courses. Whatever your skill, coupled with the relaxation of the Bothy and woodland garden is sure to offer you a fabulous, relaxing holiday OR a break from your busy work schedule.
Read more about golfing in Ayrshire